Revive your laptop to its full potential
At Phone Repair Johnstone, our expert technicians provide top-notch laptop repair services in Johnstone. From hardware fixes to software solutions, trust us to breathe new life into your device. Your go-to destination for seamless laptop repairs, restoring your tech with precision and care.
Phone Repair Johnestone Laptop and PC Repairs specialist has been providing services to all major brands including Apple Macbook, Lenovo, HP, Acer, Dell, Asus, Samsung, Toshiba, LG, Sony, MSI, Siemens and more...
Laptop Screen Repair Near me
At Phone Repair Johnstone, we understand the frustration of dealing with a cracked or broken laptop screen. Our dedicated team of experts is committed to delivering top-notch laptop screen repair or ipad repair services, ensuring that your device looks and functions as good as new. With a wealth of experience and technical know-how, we specialize in resolving a myriad of screen issues, from cracked displays to faulty LCDs and everything in between.
Laptop screens are a crucial component of your device, and when they encounter damage, it can severely impact your productivity and overall user experience. That's where our skilled technicians come in. We begin our repair process with a thorough assessment of the screen damage, pinpointing the exact issue and devising a tailored solution to address it effectively.
Laptop Touch Panel Repair Johnstone
At Phone Repair Johnstone, our skilled technicians specialise in Laptop touch panel repair services for a range of mobile devices. Whether your phone's touchscreen is unresponsive or displaying erratic behaviour, our team employs precision and expertise to diagnose and resolve touch panel issues swiftly. Using advanced tools and quality replacement parts, we ensure a seamless repair experience, restoring your device's touchscreen functionality to its optimal state. Trust us to bring your device back to life with our reliable touch panel repair service.
Keyboard Repair Johnstone
At Phone Repair Johnstone, our skilled technicians specialise in professional keyboard repair services for all types of devices. Whether it's a stuck key, unresponsive buttons, or water damage affecting your keyboard's functionality, our team is dedicated to restoring your keyboard to its optimal condition swiftly and efficiently. With expertise and top-quality replacement parts, we'll get your keyboard working seamlessly again, ensuring you can type and communicate hassle-free on your device. Trust us for reliable, expert keyboard repairs at Phone Repair Johnstone.
Laptop Memory Updating Johnstone
Upgrade your laptop's performance with seamless memory enhancement at Phone Repair Johnstone! Our expert technicians offer swift and reliable memory upgrades, ensuring your laptop operates at its peak efficiency. Experience improved speed and multitasking capabilities with our hassle-free service, tailored to meet your specific needs. For Further Services You can also visit our facebook page
Home, office or gaming PC? We can help you create your dream custom-build PC. We specialize in custom built PCs that are built to the best quality and offer you great value for money.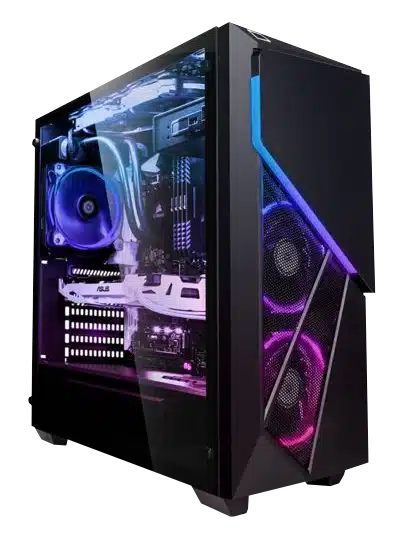 We have developed a custom upgrade system designed to give you the maximum life from your computer without the stress of having a check for compatibility.